where great ideas take Flight…
Black Robin Media is a full-service, certified minority and woman-owned company, specializing in television, documentary, museum and digital media production, and media for live events. Our award-winning creative team uses the art of storytelling, imagery and sound, along with the latest technology to bring to life some of the industry's most culturally relevant projects that inform and entertain audiences around the world.
With an expertise in pop culture, history, sports, and public affairs, Black Robin Media has produced a multitude of programming that excites and engages audiences. Whether it's a TV series or documentary, a promo or PSA, our thorough attention to detail and our expertise in creating successful television involves overseeing all aspects of production including developing treatments, script writing, casting, booking and directing talent, location scouting and management, set design and build, directing crews, filming, editing, graphic design and animation, licensing and more.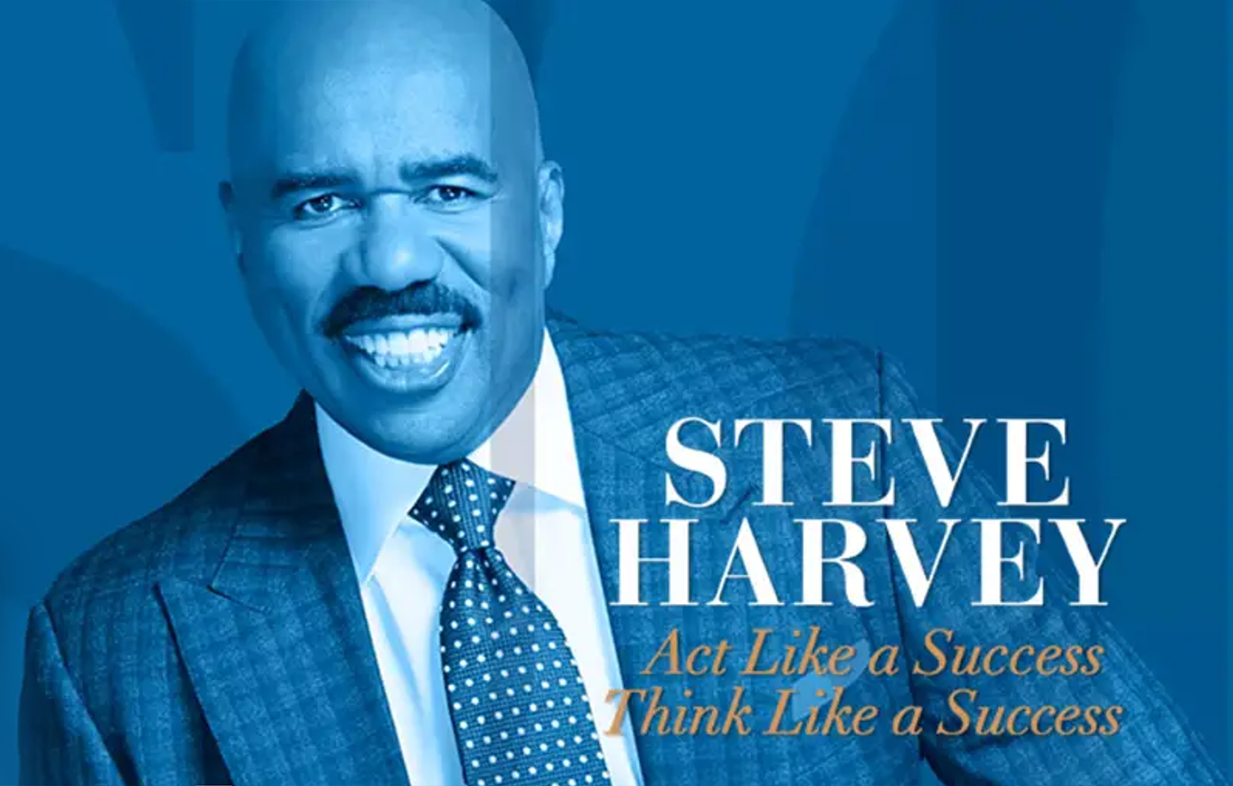 As media technology continues to evolve and expand, organizations have more options for providing content to their audiences than ever before. Black Robin Media knows just how to capture the attention of these audiences by offering engaging storytelling through a variety of digital formats. We are experts at creating culturally relevant content across all media platforms including streaming video, podcasts, short films, and tutorials.
At Black Robin Media, we believe that great stories are the foundation of a memorable museum experience. We understand how to tell these stories with the passion and authenticity to not only honor them, but to teach, inspire, empower, and engage visitors to learn more and do more. By utilizing innovative technology and comprehensive research, we produce the highest level of immersive, environmental, and narrative linear media presentations to achieve the goals of the museum and enrich the visitor experience.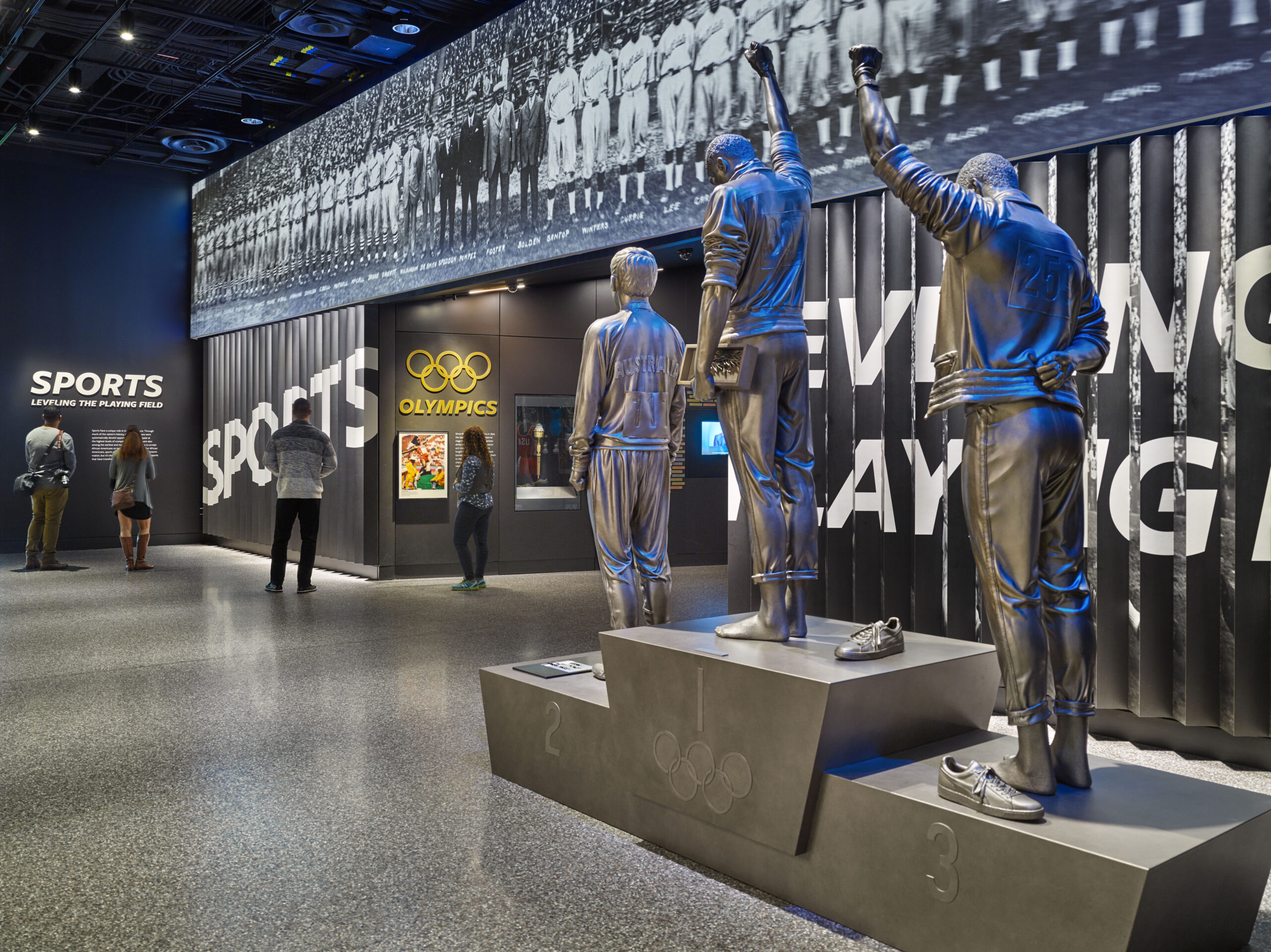 From sports and entertainment to news and public affairs, Black Robin Media knows how to develop programming that excites viewers and keeps them engaged.